The business support team do just that - support the rest of the company. From managing projects, winning new contracts and hiring staff, the team ensure Fivium stays on track. Here are some of the business support team: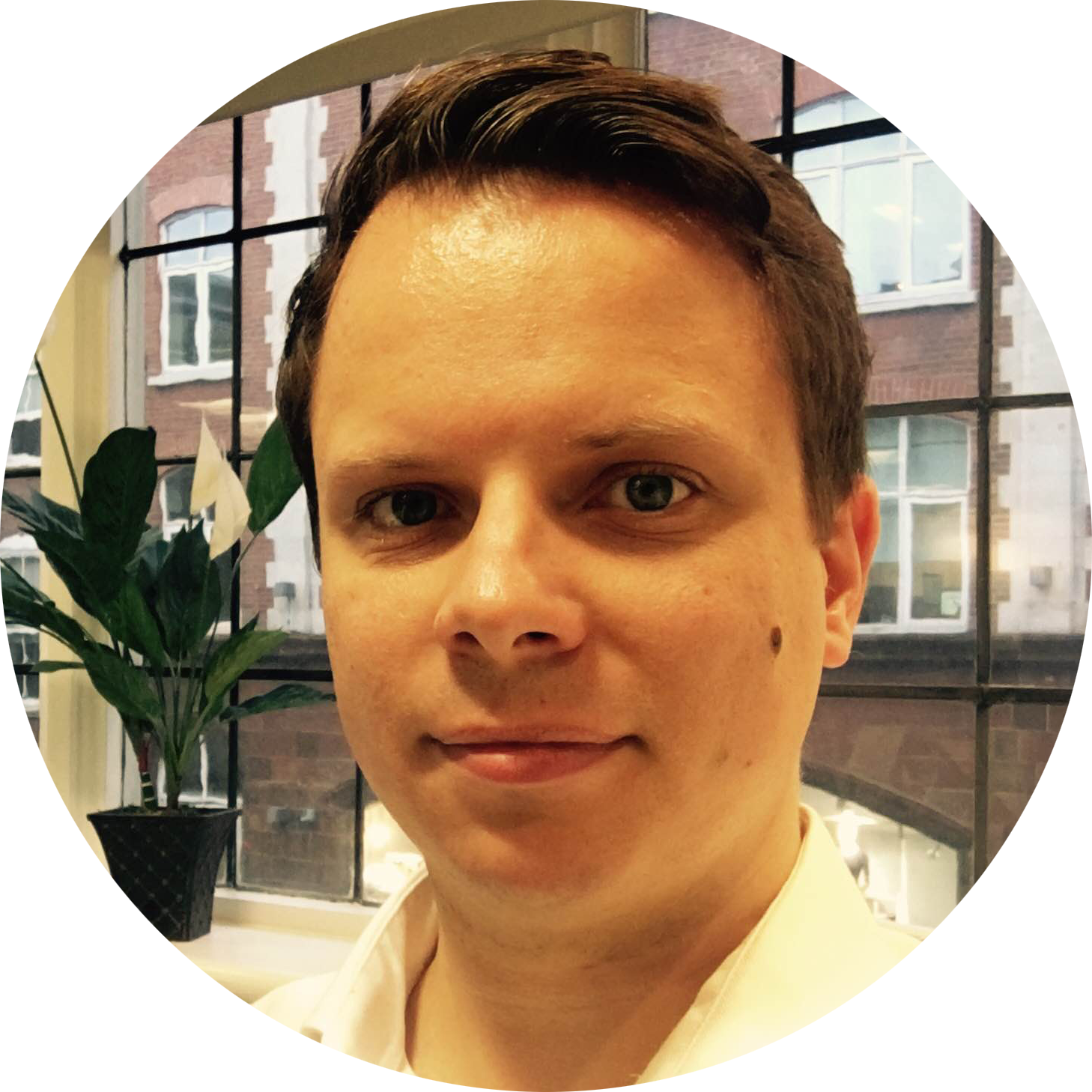 Adam
I joined Fivium in June 2016 as a Project Manager. My primary focus is managing projects that deliver bespoke applications for our high profile customers.
Fivium have a development team that are true experts in workflow IT products. It is extremely rewarding to see customer expectations regularly exceeded by the quality of the end results.
I bring 5 years of experience managing software development projects across a range of industries, from NHS trusts through to the world's biggest brands.
Outside of work my hobby is music production. I work with singer songwriters to develop and record their music.
---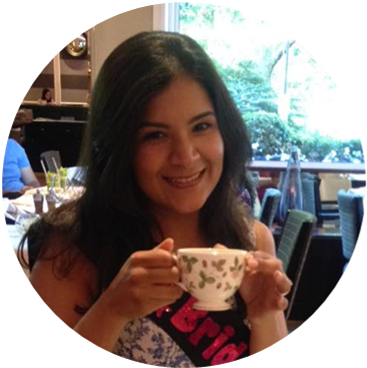 Alizeh
I'm Alizeh and I'm a member of the Project Management team! I manage a number of customers and projects including eCase. No two days are ever the same for me, every day at Fivium brings new opportunities and challenges to get stuck into. I love seeing projects go from ideas on a whiteboard to integral parts of a customer's day to day job and knowing that I helped to make it happen! I enjoy interacting with a variety of customer and getting dug into problems and helping the support and development teams resolve them quickly. I'm also always looking for new opportunities to change and improve the way we work as a company.
Working at Fivium is great! It's like being part of an extended family. From the social aspect to career progression, the company is always there to help you out. There is a lot of support available and as everyone has an input in the end product, we're all passionate about what we do and the end result.
In my spare time I love getting involved in community run projects (you can't take the project manager out of the person) and exploring new recipes.