The development team are the brains behind our software apps. These include eCase and our one-off apps such as SPIRE, Marine Management and EEMS. They're also the people behind FOX - our open source platform. Here are some of the development team: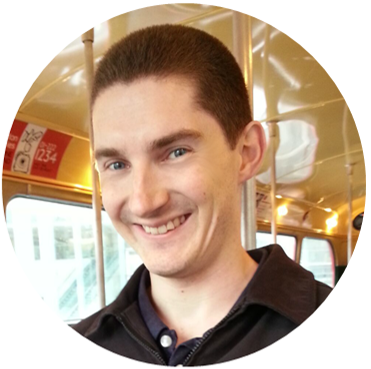 Ben
I'm a lead developer working on eCase, where my main priority is guiding the team to improve quality and add valuable features. As well as mentoring developers, this involves regularly meeting with our customers, working closely with our support team and helping to shape the eCase roadmap to meet their collective needs.
In addition to my eCase responsibilities, I spend a lot of time advising on almost every other Fivium project, many of which I've worked on, and helping to drive company-wide process improvements (such as how we plan our work, how we use bug tracking, and how we rate pubs).
Outside of work, I'm a casual rock climber, a frequent PC gamer, a real ale enthusiast, a heavy metal fan and an occasional blogger.

---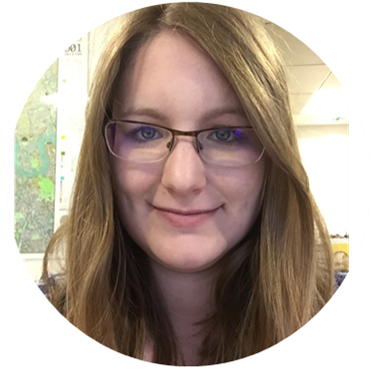 Sam
I'm one of our Application Developers working as part of the eCase team to maintain the current systems and developing new features for eCase3. In addition to this I've developed the SITREP and GASREP systems for DECC, working with placement students and closely with the end users. I particularly enjoy working closely with the customers and testers, making sure that they are happy with the end product.
Fivium offers great social events each month, which I take full advantage of. My favourite event so far is the Go-Karting event, despite having a huge crash last time!
In my spare time, I can normally be found with my head in a book and I enjoy bringing home bakes into work.

---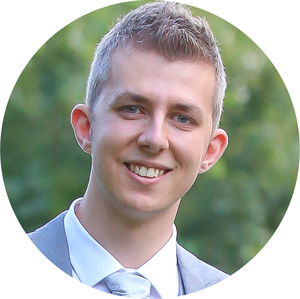 Chris
I'm a lead developer who joined Fivium in 2008. I'm currently managing the eCase product, the team of developers who work on it and the strategy for the future of the application. My team is focused on delivering a great experience to Fivium's existing customers whilst exploring new opportunities and the potential scalability of the product.
Besides successfully delivering projects, I also spend time on improving general technical quality within the company, which has included better version control systems, code review practices and documentation. I have been involved in recruiting a lot of the development staff and I am always interested in mentoring and helping others.
I collaborate with every department within Fivium on a daily basis and I enjoy working with intelligent and hardworking team members who love what they do.
In addition to my technical interests, when not at work I enjoy travelling, playing basketball and watching gridiron football.

---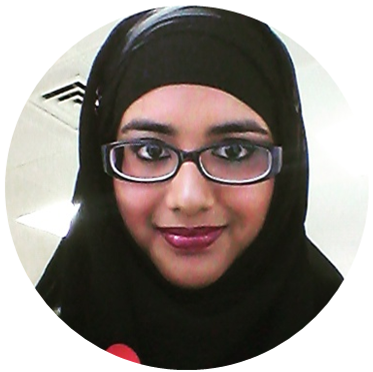 Noorie
After joining Fivium as a Junior Application Developer the days are spent coding with Oracle databases and XML.
Due to being a fresh graduate and starting with no knowledge of Fivium's systems, everything did seem complex at first but full support was provided from fellow colleagues, tutorials and courses as part of their training.
One of the best things about Fivium is the friendly atmosphere it holds. If a problem arises, anybody is more than happy to help. The tech team are ready to sort out any issues, the testing team help make sure the product is suitable for users and teams working on different projects are always helping each other with anything they have had previous experience with.
Fivium takes care of its staff and helps out in any way they can let it be extra training or new hardware devices to solve current difficulties. As well as work, Fivium organises events like theatre trips where staff can have fun and take a break, it's a brilliant place to work.