Our services come with access to a full support team. Our support team are experienced technicians who work alongside our developers. Here are some of the support team: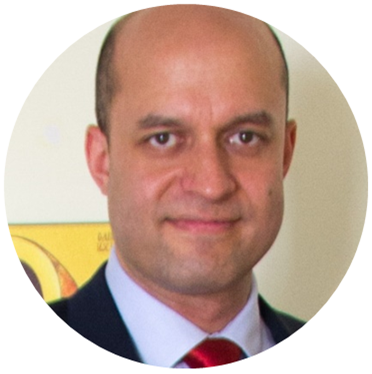 Ken
I'm a service manager at Fivium and I've been with the company since 2009. I enjoy the challenge of dealing with something different every day. One day could be spent investigating an obscure bug the next could be working with an external supplier to resolve an infrastructure problem.
I appreciate working for a company where everyone from the top down is approachable and willing to help. Working in a small team where everyone is on the same side working towards the same goal is one of the best things about working here.
Fivium have a generous and open attitude to external training, which is something that I fully indulge in. I've advanced my technical knowledge and my management and leadership skills thanks to Fivium's helpful training philosophy.
In my spare time, I like swimming, cycling and running and I regularly take part in triathlon events. In 2015 I completed the Ironman 70.3 at Wimbleball.
---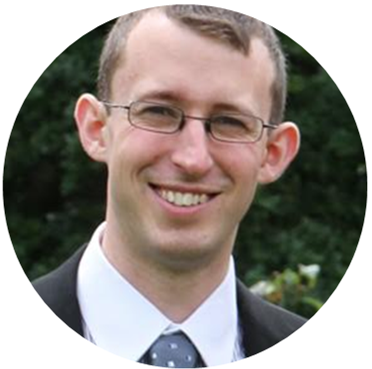 Phil
I'm a senior manager in the Fivium support team. I have worked for Fivium since the early days of the company and have a vast amount of experience working with our key customers.
I started my career as a developer working on many of the early Fivium projects before moving into technical support. I now manage support for all of our live applications. My team make sure that all of Fivium's customers continue to have excellent help and support for their applications long after their projects have been delivered.
Every day is different and brings about a new challenge or problem to solve. In pursuit of solving a customer's individual problem, my role involves collaborating with almost all areas of the company, be it developers, infrastructure engineers, testers or project managers.
Despite no longer being a developer I still enjoy getting stuck into coding and enjoy the regular company hack days. Outside of work I can be found on the river as a whitewater kayak coach.