The tech team look after all the infrastructure, servers and hardware behind our software and the company. Here are some of the tech team: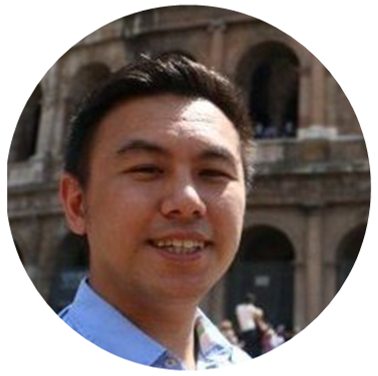 Yao
Senior Systems Engineer - designs and implements IaaS and PaaS.
Leading an infrastructure team, I work closely with both the development team to provide the tools they need and the support desk to provide excellent customer service/response.
I like that Fivium provide the Infrastructure team with a decent budget to get the hardware we want.
I'm knowledgeable in Networks, Linux OS and OpenSource software. I'm the type of guy who assesses the situation, finds all possible solutions and picks the efficient and simplest solution, after all less is more. I'm always on a look out for new infrastructure technologies.
My favourite motto - "Be thy task big or small, do it well or not at all"
"I have my own home server lab!! Its called YaoCloud!"- Yao

---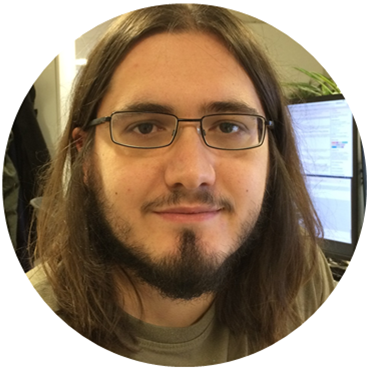 Matt
I'm a trainee systems administrator, working to maintain the systems, servers and office hardware. I work closely with the development and support teams in order to troubleshoot any problems in live environments. I enjoy the relaxed environment at Fivium and the potential to undertake further studies on the job in order to further personal development. I joined Fivium after completing CompTIA A+ certification, I've since obtained Network+ certification, and I'm now studying for Linux+ certification.
Outside of work, I'm a fan of football and cricket; and I enjoy reading Terry Pratchett books.