Our software wouldn't be anything without our testers and trainers. The team test every line of code and every app before it goes live. We do this through automated and exploratory testing methods. Through our training, we gather and use customer feedback which helps us continually improve usability and understand our customers' real-world needs.
Simon
I have been working as a Test Analyst at Fivium since December 2013. Having worked at several over-bearing financial companies, mainly as a Developer, I am happy to work in a smaller, more homely environment, where I feel I can really contribute something by breaking other people's programs.
I enjoy working at a progressive company where there's a focus on a healthy work/life balance with its monthly social events and its fascinating central London location.
In my spare time I enjoy writing comedy, reading historical books, learning to play guitar and ferrying my son to his never-ending sporting and social events. Any spare time left over is usually spent recovering.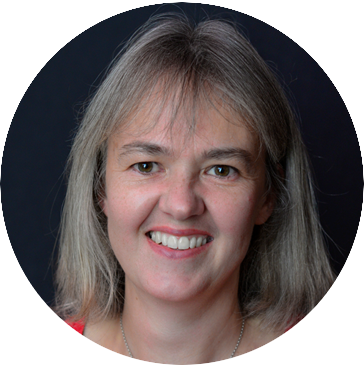 Nicola
I joined the Fivium team as a Software Trainer. My primary role is to create bespoke training material for our eCase customers. I enjoy working with the customers to find out their processes and tailor the training to their needs. The online eCase help system has been created and is continually evolving.
I work closely with the development and testing team providing input on usability and feedback from the customers. I check each of the releases to ensure that the training material and online help is up to date, along with providing release notes.
Fivium is a great place to work: ideas are listened to, changes are implemented quickly and the friendly environment means that everyone is willing to help.
.