eCase is the case management system for the public sector
If you work in Central or Local Government, eCase can help you process cases quickly and easily.
eCase is perfect if you process:
See all your key case information at a glance

Every user on eCase has a workbasket to manage all their cases in one place. At a glance, they can see key information including status, progress and target dates.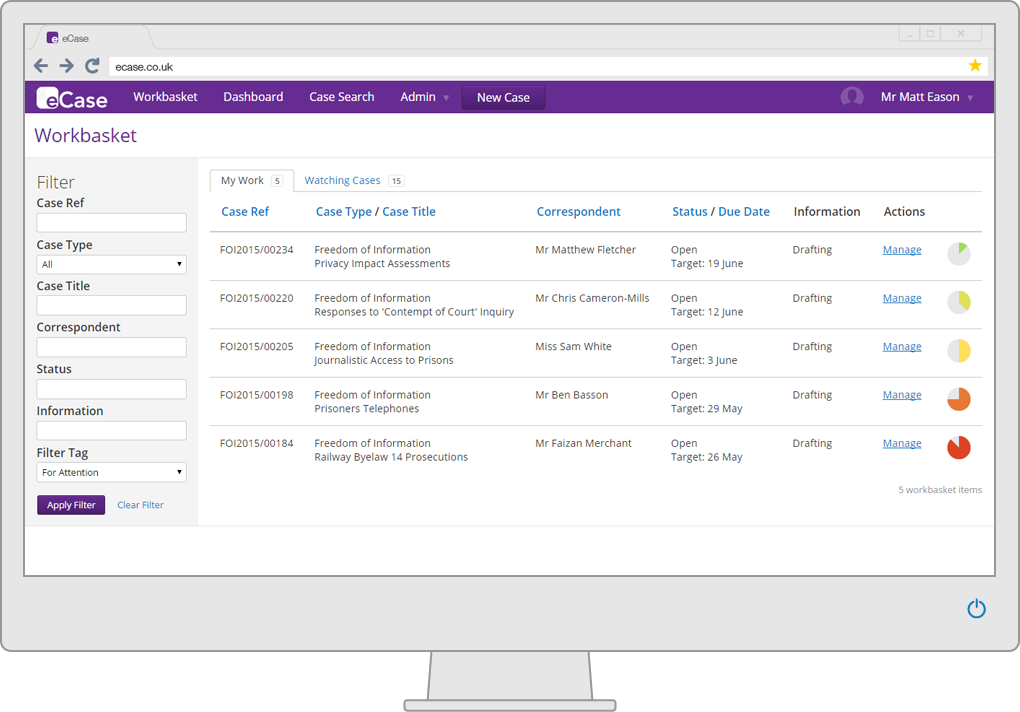 This is where cases come when it's your turn to work on them. Once you've done what you need to do, assign it to the next person.
Process cases quickly and get input from other people.
Difficult cases? Sensitive data? No problem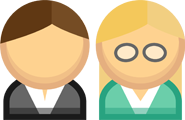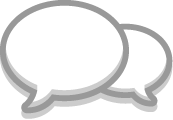 Public sector organisations use eCase to process 100,000 cases every year