Our culture

The culture of a company is notoriously challenging to universally define but well acknowledged is that Fivium is built on the pillars of support, collaboration and authenticity and these values flow through every aspect of our business.
Responsibility and accountability are expected and whilst human error will inevitably occur, there is no blame but the opportunity to discuss, debate and improve. Reviews across every stage of development are built into the process and this leads to an active mindset of analysis, checking and ultimately, improvement.
Effort and performance are recognised through peer to peer awards as colleagues are invited to identify members of the team who have excelled in technical brilliance or accomplished personal goals.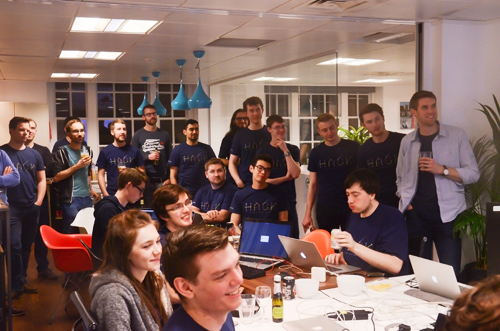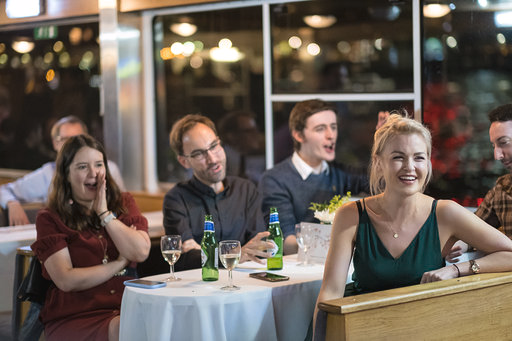 As our business continues to grow and thrive, the challenge to remain as open, honest and true to the origins the company was built on is ever present. This challenge is recognised and a host of initiatives have been put in place to ensure continuous conversation flows, best practise remains and natural concerns are addressed. Ask Me Anything sessions facilitate laid-back conversations between the team and Directors, Tea and Talk meetings allow informal chats on subjects from mental health well-being to ideas for team socials.
Our collective efforts to create an amazing place to work have been externally recognised by Investors in People who have awarded Fivium their Gold Standard. During the assessment process, the business was praised for "leading and aspiring people, living the organisations values and behaviours, recognising and rewarding performance and creating sustainable success", as well as much more.
Opportunities for all
We're committed to offering and delivering inclusive and equal policies across the team. This is not simply to impress but because everyone deserves the opportunity to work in a business that is honest, fair and supportive. Hear from Ben who has recently returned to work following a period of Shared Parental Leave, Lucie who employed some of her personal annual training budget to attend a change management course and Hannah who benefits from the positive attitude towards flexible working held by Fivium.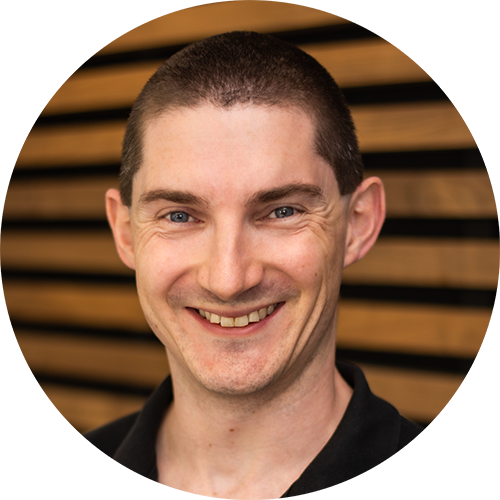 Ben, Technical Architect
"Despite being in a leadership position within one of the teams and the wider company, Fivium were very supportive and encouraging, and made sure that work commitments were covered or deferred as necessary so that I could spend stress-free time away from the office."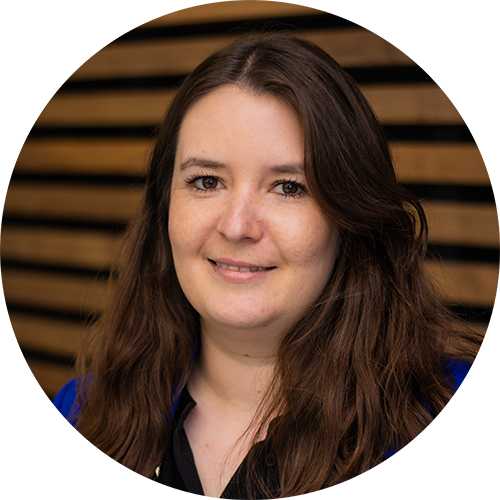 Lucie, Customer Success Manager
"It was great to hear that Fivium were keen to invest in me and that there was a per person annual budget, a generous one at that, that allowed us to go on recognised courses on a regular basis."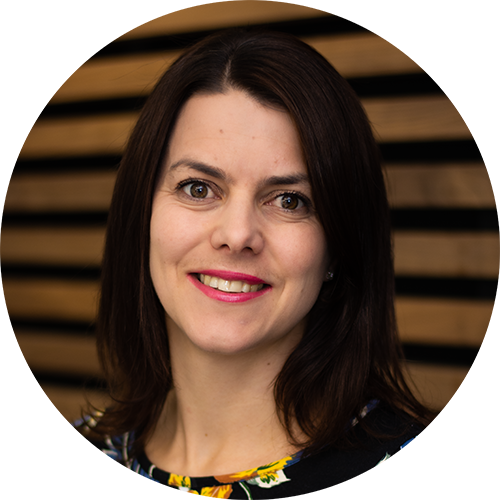 Hannah, Service Manager
"When I returned to work at Fivium after a year's maternity leave, I requested part-time hours to help me achieve a work/family life balance. Fivium were very obliging and allowed me to go down to 3 days a week which was perfect for my family."
Mental health and well-being are so important to all our lives. Marrying our work self and out-of-work self to exist harmoniously and productively would appear to be a very sensible approach to creating balanced, successful and happy individuals. To say this is recognised at Fivium is under selling it. It is part of the bedrock of our company. It is behind every system, process, protocol and conversation. In addition to this, we have demonstrated our commitment by joining and pledging with the Time to Change Campaign led by charities Mind and Rethink Mental Illness.