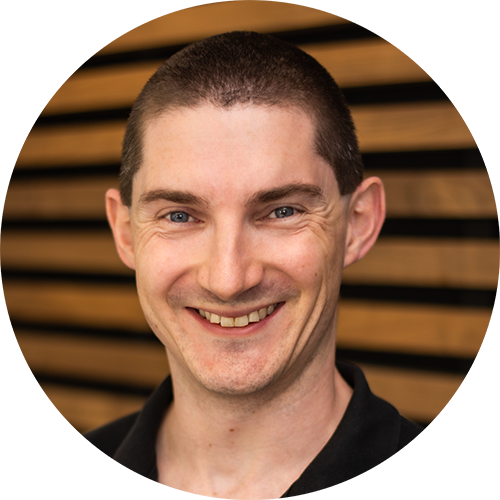 Ben, Technical Architect

I recently returned to work following a period of Shared Parental Leave, during which I was the primary caregiver for our baby daughter.
Despite being in a leadership position within one of the teams and the wider company, Fivium were very supportive and encouraging, and made sure that work commitments were covered or deferred as necessary so that I could spend stress-free time away from the office, without being contacted unnecessarily with questions.
When I returned to work, I was given plenty of time to ease myself back into the workplace and to catch up with team members and managers, as a result of which I was able to catch up quickly and get stuck in as if I'd never been away.
I would definitely encourage more people to take Shared Parental Leave, as I feel like it's really helped me to bond with my daughter, and Fivium make it easy.