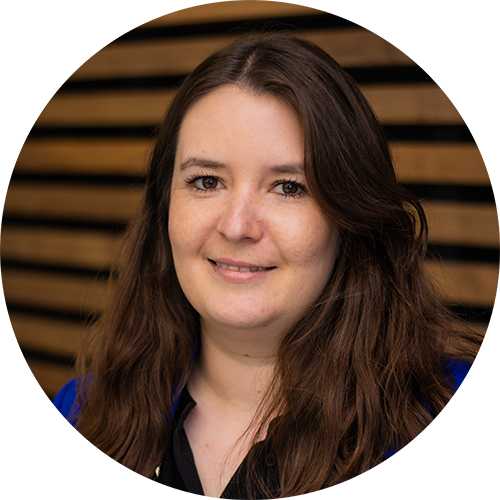 Lucie, Customer Success Manager

I had been with Fivium less than 6 months when my manager encouraged me to take a training course in change management in order to help our customers manage change. It was great to hear that Fivium were keen to invest in me and that there was a per person annual budget, a generous one at that, that allowed us to go on recognised courses on a regular basis.
Prior to going on the training, we were advising our customers how best to manage change however, we now can proudly promote the Customer Success Team as being experts in the field and back it up with recognised qualifications. We have seen some great results using the knowledge that I gained, and customers have been very receptive to the advice we have been giving them.
As well as the training providing me with the skills and knowledge to assist customers when onboarding, or going through process change, it has also helped me when supporting with internal projects and given me the techniques to help with resistance and unease with business change.
I am really grateful that Fivium provided me with this opportunity and that they are invested in my growth and development. I look forward to seeing what else I can learn here.