Fivium's 1,250 mile virtual cycle raises over £1,500 for Sport Relief
3 April 2020
We are very proud to announce that #TeamFivium have completed a Virtual Cycle of 1250 miles and raised over £1500 for Sport Relief.
Doing something for Sport Relief is a regular fixture for #TeamFivium. This year, we wanted to do something a bit different that we could all take part in, regardless of ability.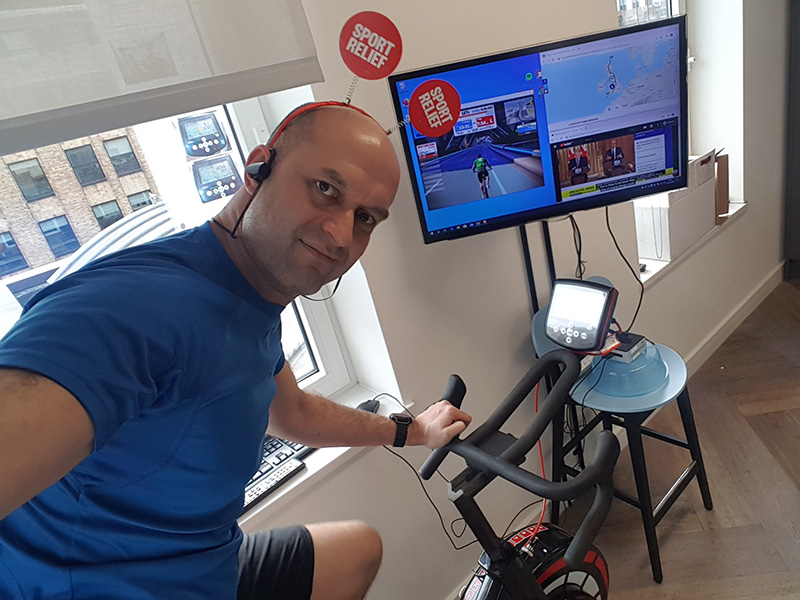 The Virtual Cycle was the brainchild of our HR Manager, Louisa Wells and Ken Fradd, our Senior Service Manager. Ken said, "The idea of cycling came up a lot, so we started looking at what we could do there. We thought getting an exercise bike in the office, with everyone taking turns could work, but we all needed a target. We really wanted to marry the tech we work with to our charity activity so we came up with a virtual bike ride."
He continued, "At first, we thought of the Tour De France, and the we discovered it was more than 2000 miles. Even at a generous pace we'd struggle to do it in the two weeks we'd allowed, so we looked at interesting bike rides of around 1000 miles. Land's End to John o' Groats, going between the two extremities of Great Britain, fitted perfectly. And it was still a challenge: 900 miles in two weeks is still no small task, even for a team with several keen cyclists among them."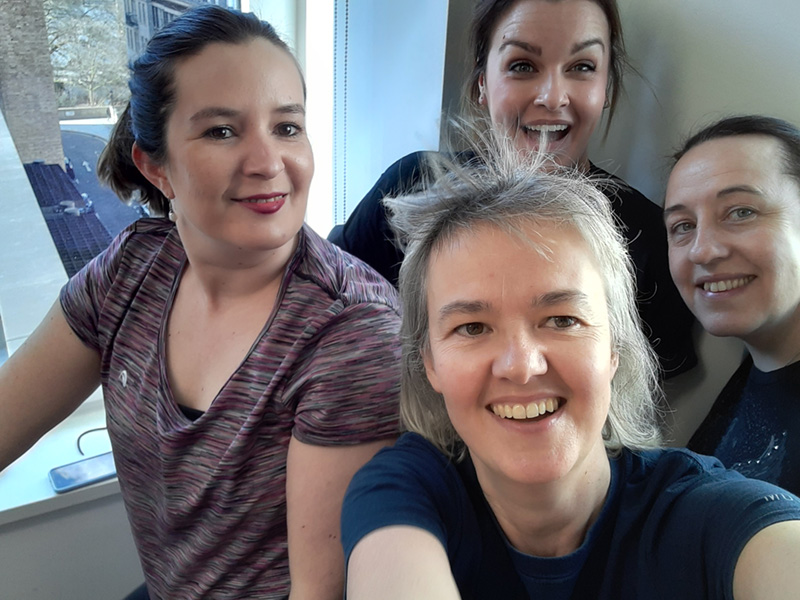 It was then time to set up the tech to make it happen. Fivium tech experts and cycling enthusiasts worked together to make the cycle on an exercise bike as real as possible. We used My Virtual Mission to track our progress. Meanwhile, other team members created a schedule: dividing the cycle into 7 hourly slots over 10 days. The team were quick to sign up; some chose to do this individually and others formed groups to encourage each other to tackle the challenge.
During the challenge, we made it more interesting by working out where we'd got to on the route after each hour's cycle. We looked at where we could stop for lunch if we were there for real (lunch is hugely important in Fivium culture) and where we could spend the night.
The team were incredibly enthusiastic and motivated, so much so that the initial Land's End to John o' Groats challenge was completed in an astonishing 7 days! Always looking to exceed expectations, the team took on a 'bonus' challenge, extending the cycle by another 355 miles to get to the top of Ben Nevis which they also achieved by 13th March.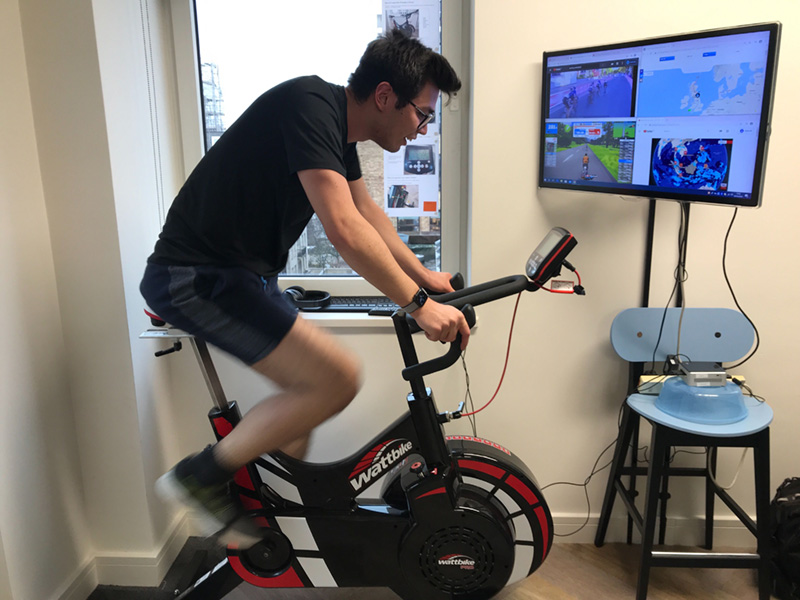 "I'm absolutely thrilled with what we achieved," Ken continued. "Our united efforts, mutual support and team spirit meant we completely smashed our distance and fundraising targets. I think as a group we've got a lot to be proud of."
Huge thanks from #TeamFivium to all our friends, family, customers and colleagues who spurred us on and helped us raise an amazing £1,565.37. This will go to organisations in the UK and around the world to help tackle issues like mental health, child poverty and domestic abuse and help people find safer places to live.