Why choose us
If your organisation handles cases, permits, licences or correspondence, we can make the process more secure, transparent and efficient.
In choosing Fivium Digital, you're getting highly skilled developers who've got proven experience building bespoke workflow based apps in an agile way.
You'll get exactly what you want, without the risks commonly associated with one-off products. We're not reinventing the wheel when we build bespoke applications. We have a framework which is applied to customer requirements, and we've done this in an agile way for a wide range of projects before. Our team have delivered all projects on time and on budget.
We use open source software and we often give our code back to the community. We're not interested in imbedding our own licensed software into your applications. Any intellectual property created on your project will be yours.
You'll be supporting a small, UK tech company based in London.
Fivium have had a close relationship with our business users throughout the lifecycle of each project. They have understood our objectives and developed innovative, practical and cost effective solutions. Their experience of systems integration has really helped us to get the full benefit of IT in our business processes.

David Kennedy

CIO (at the time), Department for Energy and Climate Change
Agile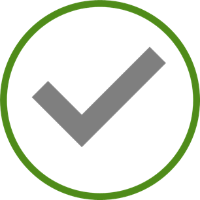 Excellent quality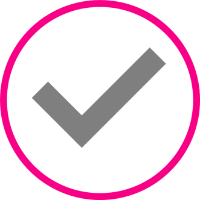 Low risk