Welcome to Our (Virtual) Team
Pre-lockdown, Fivium embarked on a huge recruitment journey; a journey which really started in June 2019.
As a growing business and a market leader, we realised we needed to increase our capacity as well as expand our skills, experience and knowledge pool to drive us into the next stage of our evolution.
For us, recruitment is never just about increasing our 'manpower', it's vitally important that we find people who really care about developing and delivering services that make a positive contribution to the world and who want to be part of our journey.
At the outset, we worked hard to give potential candidates an insight into our culture, our values and what it's like to be part of our family. We invested a lot of time and effort, across the entire spectrum of the company, to create content that authentically reflects 'us' rather than just the standard corporate material you see on most technology companies' 'about us' or career pages.
We then carefully selected the recruitment agencies we wanted to work with and briefed them thoroughly on us - our culture, values and plans – so that they, in turn, could ensure that future candidates got an early insight into who we are, what we do and, most importantly, why we do what we do.
By the end of 2019 all our hard work was starting to pay off: we had hired and successfully onboarded several great new team members, including our first sales person, our first full time user researcher and our dedicated internal IT administrator. The plan was on track and we were on a roll… And then came the coronavirus pandemic.
As an organisation who always puts our people first, and as a tech company with the ability to work remotely, we encouraged our team to work from home well ahead of the national lockdown. At this point, even with the high levels of uncertainty about how the crisis would develop and the impact it would have on the economy, in late March and early April 2020, we kept our commitments to our new joiners. We then made a strategic decision to keep progressing with our plans and the solid pipeline of candidates we'd developed. To do this though, we first needed to create a new virtual interview and onboarding process.
Pre-lockdown, we had always put a comprehensive Induction Programme in place for each new starter, but inducting someone virtually is very different and requires a more robust and structured process. Giving new starters an understanding of team dynamics and helping them to get to know people has had to be recreated in a virtual, but always authentic, environment. We are successfully using the virtual world to host coffee meetups, bar nights and quizzes. And, whilst it isn't the same as before, the new normal can work: we are living proof that this is the case.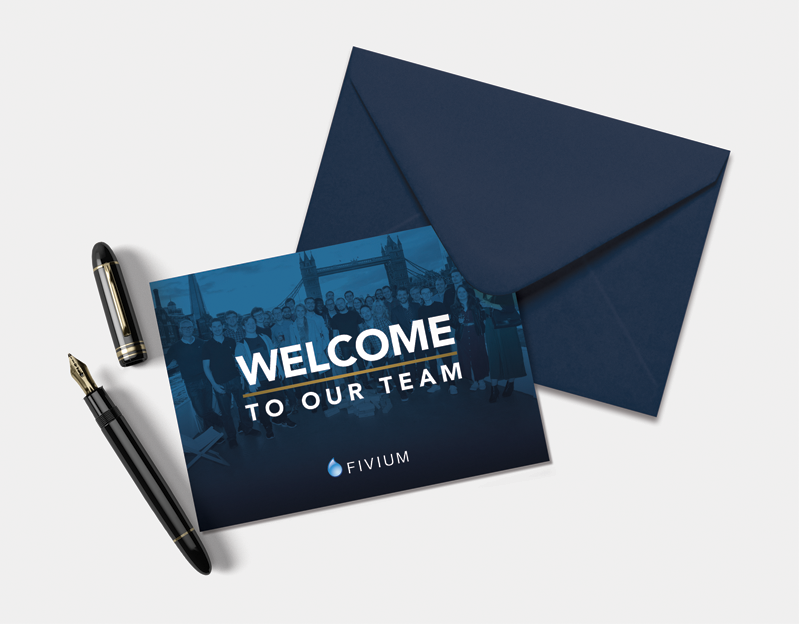 It's a huge testament to the team that four of the seven people who have started during Lockdown, haven't even set foot into our offices or seen our office bar and tuck shop. We've learned a lot along the way and we've not always got it 100% right, but our culture of continuous feedback and improvement has helped us to adapt quickly. And, by working closely with line managers, I have been able to ensure that the process has been as smooth and as welcoming for our new recruits as possible.
The culmination and true test of our new on-boarding process came at the end of June when we welcomed six Placement Students, of the class of 2021, into the family. They had all just completed the 2nd year of their Computer Science degrees and will now spend a year in industry with us, before returning to complete their studies. Their induction with us is more of a year-long training programme, so our Head Mentor has tasked himself with getting to grips with Google Classrooms to ensure we can run this programme effectively.
Despite the global pandemic, Fivium goes from strength to strength. We haven't allowed the situation to stall our growth and progress in achieving our goals and objectives. We are warmly and successfully welcoming people to our virtual team all the time. In fact, we have two more new salespeople joining us in July and are recruiting for several other roles across the business.
Although we very much look forward to meeting all our new family in person one day, showing them their desks and utilising our physical spaces for team collaboration, we are making this work virtually too, so it's full steam ahead!
If you're interested in developing and delivering services that make a positive contribution to the world and want to be part of our journey, find out more here