A Review of the Year at Fivium
20 December 2019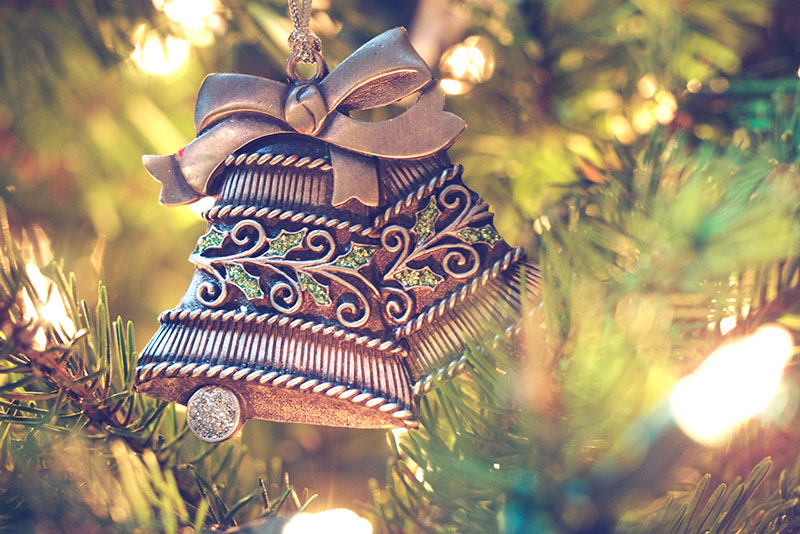 As the festive bells begin to jingle and we look forward to a well-earned break with our nearest and dearest, we thought we'd take the opportunity to look back through the year at Fivium and reflect on the successes, enjoy the achievements and celebrate the hard work that has been delivered.
Team
It all comes back to team.
This is the foundation of our business and we place significant importance on maintaining these values.
We continue our commitment to building a working environment that is supportive to all and nurtures balanced, successful and happy individuals. We're happy to share that a recent survey shows that over 90% of our staff feel comfortable discussing their mental health with their manager or member of the People Team. You can read more about our bespoke Wellness Programme action plan.
We've realigned personal objectives with company-wide objectives and, again, our feedback tells us that over 80% of staff believe the aligned objectives will have a positive outcome for them and the team they work with.
We're thrilled to have been able to issue our largest profit share to date. People drive this business, not profit, but when we enjoy a strong position, it's important to us to fairly reward those who created that success.
Customers
2019 has bought with it lots of new eCase Customers, including the Department for Work and Pensions (DWP), Food Standards Agency (FSA) and the Foreign & Commonwealth Office (FCO) and we now proudly count over half of Whitehall as our customers. We're busy developing exciting new product features to keep our unique and trusted case management system fresh, agile and fit for purpose. We recognise the importance of continual collaboration with our customers and have invested in a Customer Success team, so we can treat all our customers with the same passion and commitment that we treated our very first one. As part of this process, we have held several cross-government eCase user groups which have proved highly successful, involved lots of lively debate around functionality, improvements and performance as well as an excellent opportunity to share best practice.
Recruitment
Our talented team continues to grow and this year, in addition to several hires within the technical teams, we have made a significant people investment into the less technical functions of our business, including leadership, sales, customer success, user research, all of which contribute to a strong structure, ready and eager for another year of growth, success and continuing to deliver excellent customer service.
Our recruitment drive continues and we're searching for likeminded people to join us on our quest to make great software that really matters. See our full list of current opportunities; you might also enjoy reading this blog post from one of our co-founders, Matt Fletcher, on why we started the business and how creating software that adds true value to customers continues to motivate him.
Accreditations
We're delighted to have retained our Gold Standard IIP Accreditation, which means our collective efforts to create an amazing place to work continue to be externally recognised, as well as retaining our Cyber Essentials Accreditation and ISO 14002, 9001 and 27001 Accreditations.
As we look towards 2020, our commitment to delivering outstanding software through an honest and transparent process remains fundamental to us, our team, business and clients. Enjoy a relaxing and enjoyable break over Christmas and here's to 2020 and another creative, fun and inspiring year.
Merry Christmas!